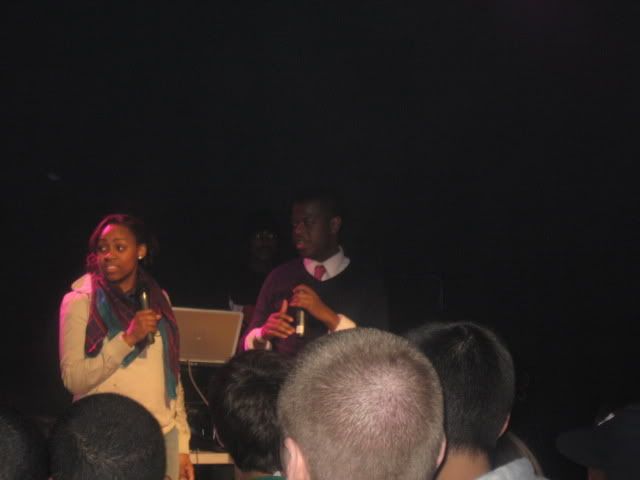 HOSTS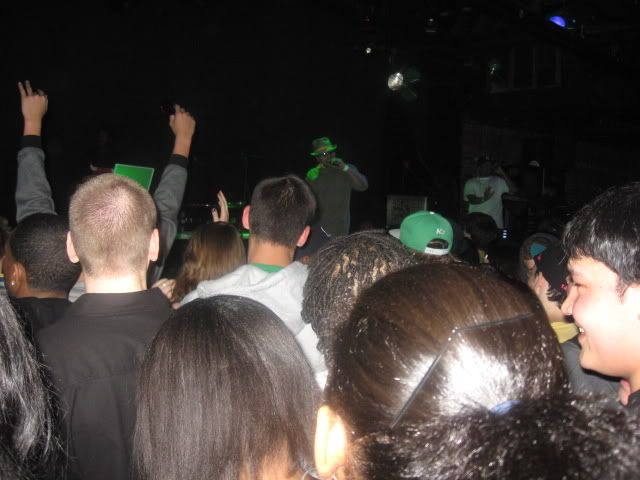 Wack Sauce...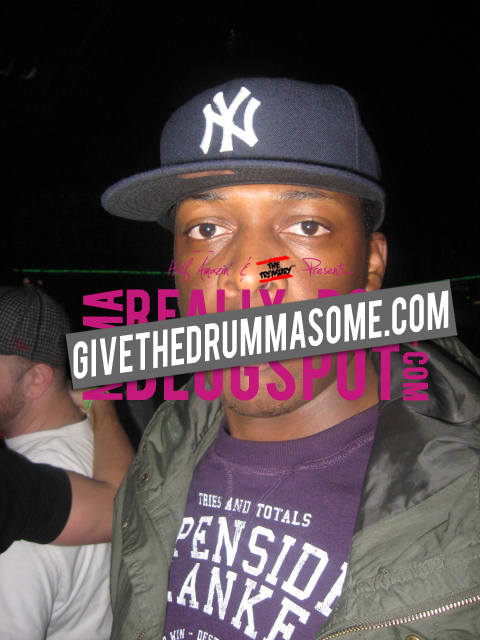 NoMaReally.blogspot.com
or
GiveTheDrummaSome.com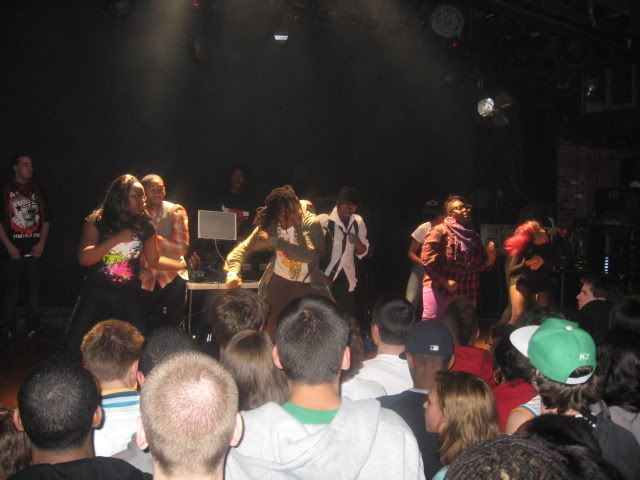 If anyone knows the name of this group let me know.
They were pretty good.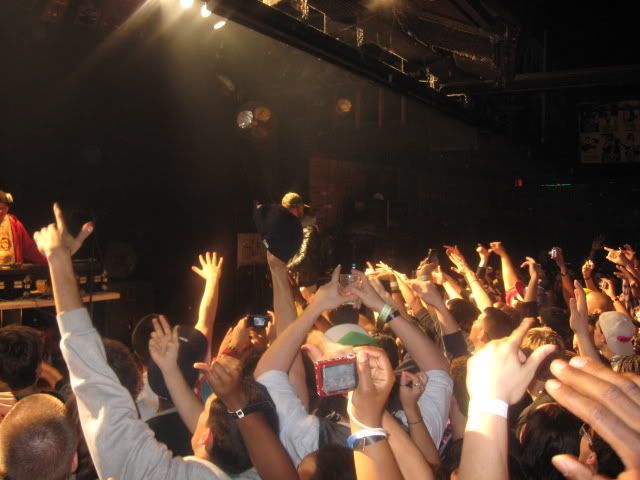 CuDi Hits The Stage first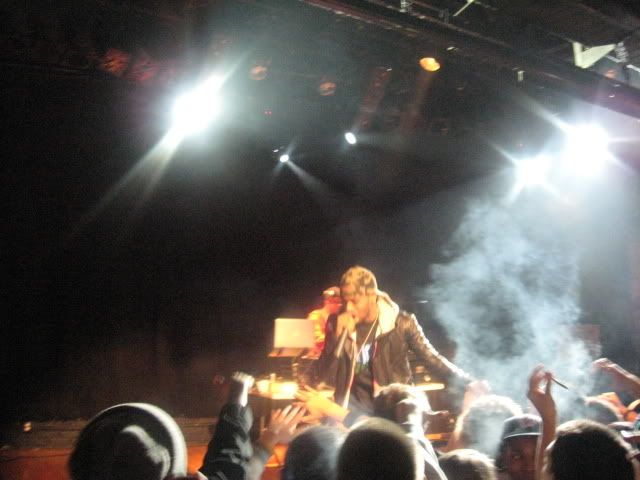 ...Can you find it now? haha.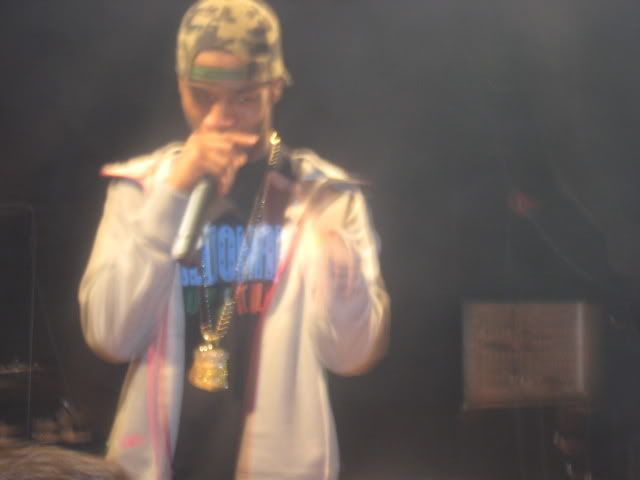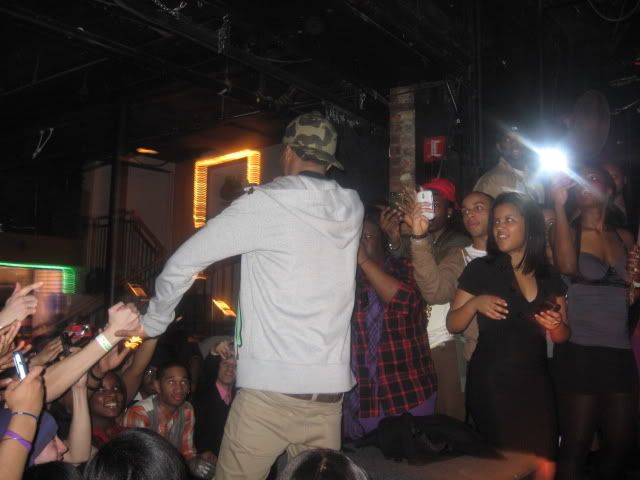 Chuck English a.k.a Chucky DelFresco comes out.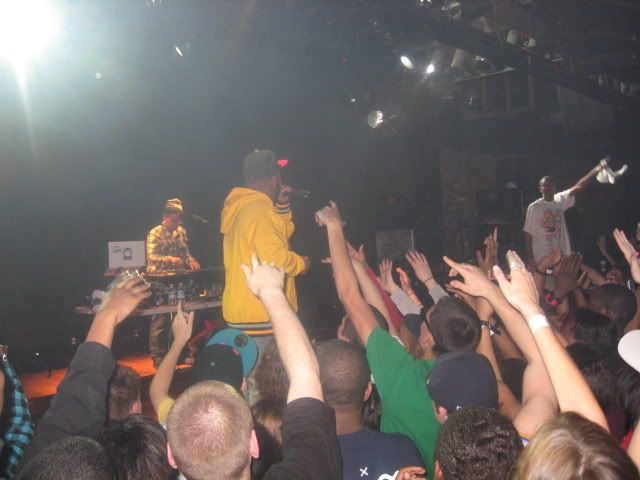 Cool Kids Hit The Stage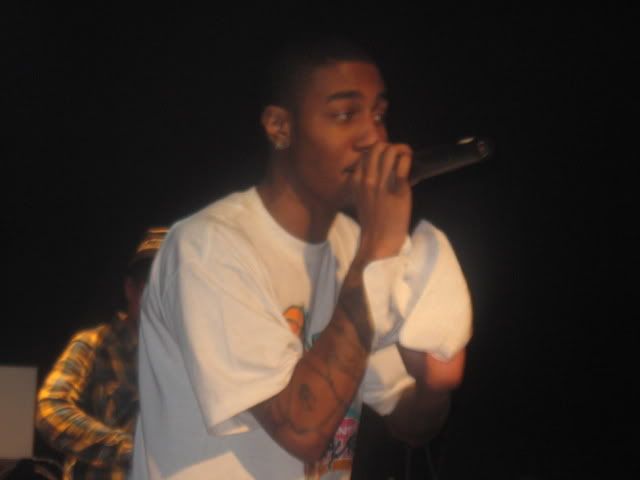 Mikey Rocks (Tee was nice)
HAHAHAHAHAHAHAHAHAHAHA!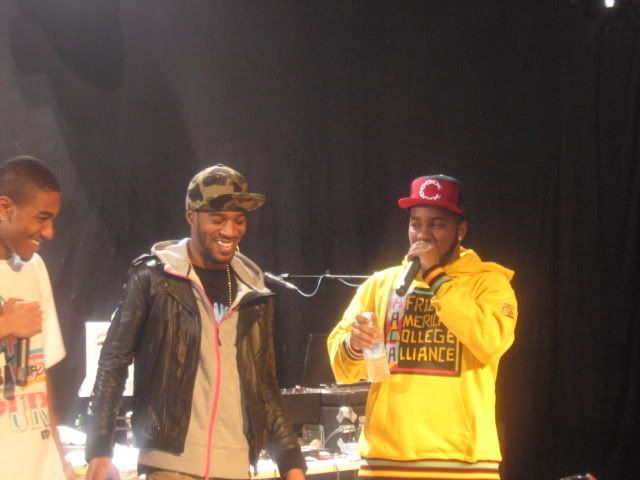 Favorite Pic Of The Night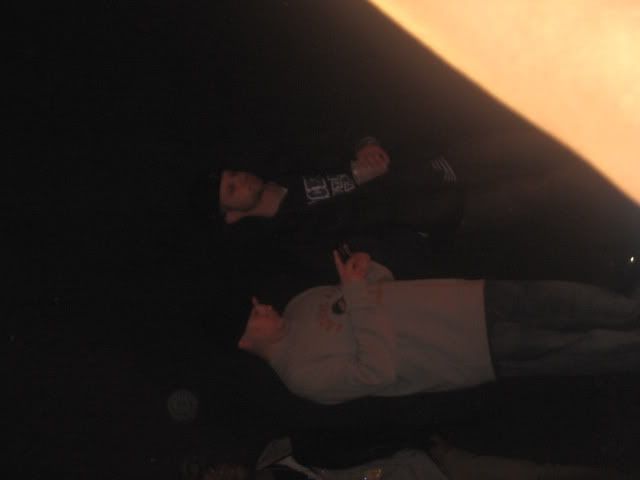 Plain Pat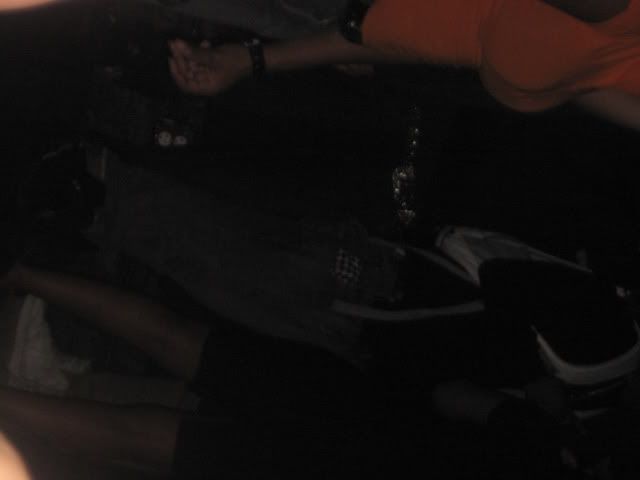 I tried to get a good picture of his sneakers but it

JUST WASN'T

happenin', lol.
They look like either AJ1s or Nike R51s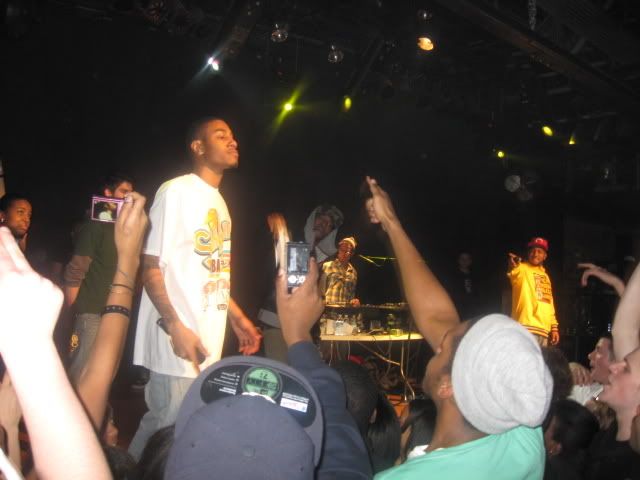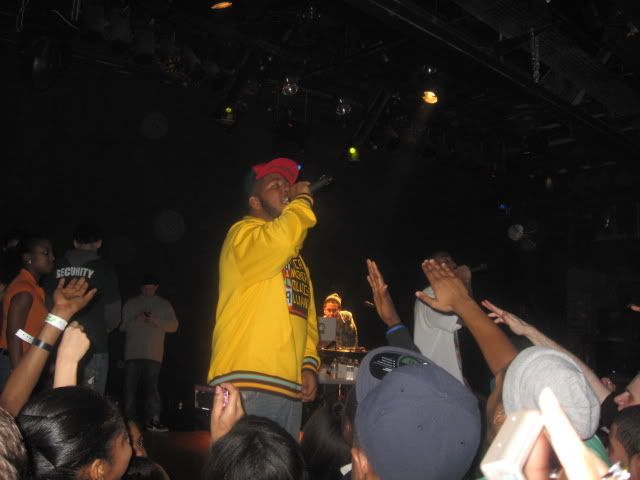 Vid #1

Cool Kids perform at Toad's Place in New Haven, CT from Half Amazin' on Vimeo.

Kid CuDi - Sky Might Fall (Live) from Half Amazin' on Vimeo.
Sorry at this one being so short,
I have other longer videos of Kid Cudi premiering two tracks comin' soon.
All in all, the concert was on point. I had a great time. Besides the wack a** opening act and the dancin N***s tryin to turn the concert into Passa Passa, it was cool. I was surprised to see a lot of people knowing CuDi and even the Cool Kids material word for word, even this random white chick in front of me, haha. It was pretty funny though, I witnesses Kid CuDi dead the SH*T out of someone, haha. Dude was jammin to the Cool Kids set and some dude just asked for a picture, Cudi made a gesture like [not rightnow you I'm just tryna enjoy myself] and then mad dudes came up and damn near took the "jocker" to the back of the stage BEHIND the curtain, hahahaha. CuDi tore it down, Cool Kids tore it down, overall just a great night.



...there was this ONE broad that was already close as f*** in the front row. If you already damn near in the front row, WHY would you need to stand on some dude shoulders?

-HaLF